GLOBAL INVESTMENT HOLDNING
Global Investment Holding (GIH) help to further Brunstadstiftelsen's objectives across the whole world. It owns mission centres through property companies in all continents. These are used for Christian events, and give people the possibility to gather around the gospel even in parts of the world which are economically disadvantaged.
By supporting in the least developed countries with erecting sustainable quality buildings using local materials, eg through financial and professional support, we also support the UN's sustainability objective 11 c.
The company is set-up as a holding company whose holdings include 9 mission centres held through subsidiaries, in 8 different countries and in 5 continents.
The Church buildings and mission centres are principally used for religious purposes, such as worship services, Bible studies, activities for children and youth and Christian conferences.
As conferences generally last over several days, and many of those attending travel long distances overnight accommodation and high capacity kitchen facilities have also been installed.
Mission centre in Brazil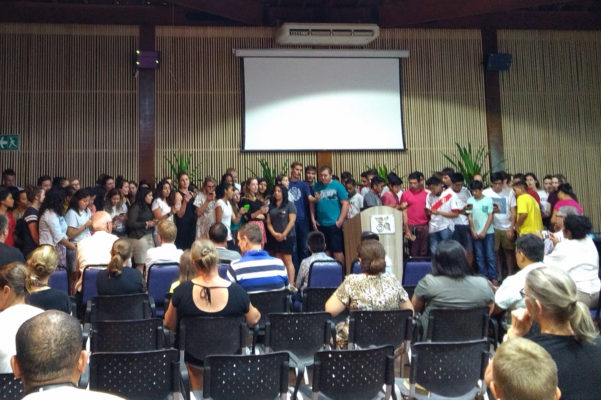 Solar das Primaveras in Brazil is around 1 hours drive from Sao Paulo. The property is around 5.3 hectares with a building area of 3,100 square metres and was purchased in 1999. Since then it has been developed to meet the churches need for a mission centre in South America.
The main building has space for 350 people and is equipped for simultaneous translation to several languages.
The mission centre is used both for national and international Christian conferences. To ensure it operates sustainably both economically and environmentally the centre is also to some extent used for other rentals.
This is regulated through a policy which ensures that such rental does not happen at the expense of the Christian objective.
Mission centre in Kenya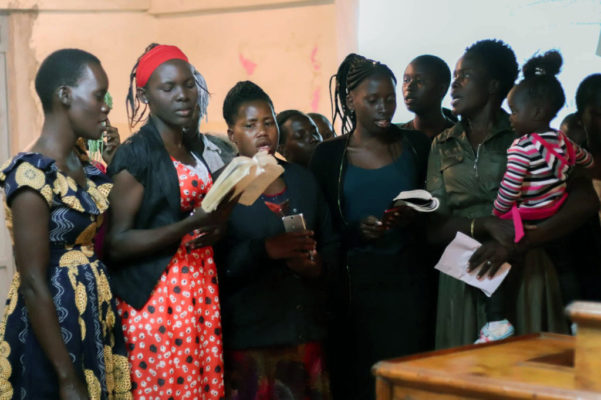 The mission centre in Kenya is in Kisumu and is on a site of 0.8 hectares with around 680 square meters of buildings.
The centre is used by the local Kisumu church and for Christian conferences for East Africa, with believers attending from Kenya, Uganda and Tanzania. The centre is also used by a local Christian primary school and nursery 'Jamaa Nursery and primary school'.
In this way the centre is well utilised, with school during weekdays, local church use in evenings and weekends and Christian conferences during school holidays.
Mission centre in Cameroon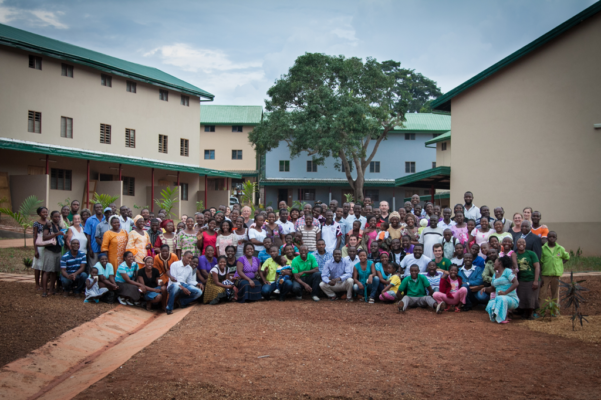 Our mission centre in Cameroon is in the capital, Yaoundé. The site of around 1.5 hectares was purchased in 2008, and in the period 2012 to 2013 the main church hall and accommodation were erected. Most of the materials were produced and installed by members of the local church.
In this way many of those in the local church received a lot of practical experience in the building trade, and several have since established their own businesses based on the skills they developed during the project.
The church in Yaoundé use the centre several times a week for youth services, Sunday school, and worship services for all.
In addition several conferences are arranged each year. This has become a central mission centre for missionary activity in Africa.